Festivals promote culture and community and boost the local economy.  Festival sponsorships provide you and your business with positive recognition.  Become a sponsor today!

ΘΘΘ
 2019 FESTIVAL SPONSORS & DONORS

We gratefully acknowledge the support of these community-minded businesses and individuals who have helped make this festival possible:

SPONSORS:
NEW HAVEN EVENT PARK – Ava, MO

HEART OF THE OZARKS HEALTHCARE – Ava, MO
CLINKINGBEARD FUNERAL HOME – Ava, MO
SUMMIT UTILITIES – Littleton, CO
EMERSON SCROLL COMPRESSORS – Ava, MO
HOMEPRIDE BANK – Mansfield, MO
THOMAS HEATING & AIR CONDITIONING – Ava, MO
DONORS:

Douglas County Fox Trotting Horse Breeders Association – Ava, MO
Joann Hereford, Ava MO
Richard Salgado – Ava, MO
Butch Kara & Arne Ahlstedt – Coldspring, MO
OUR BOARD & VOLUNTEERS:
Board members: Nina S. Carter, President; Richard Salgado, Vice-President; Butch Kara, Secretary-Treasurer; Jon Cluff; Kathy Reser; Darlene Sorensen; Janice Lorrain
Regular Volunteers:  Donna Eslinger; Gayle Schroeder, Maxx Cluff; Sherry Bennett; Wilda Moses, Diana Middleton; Cameron Cluff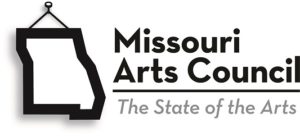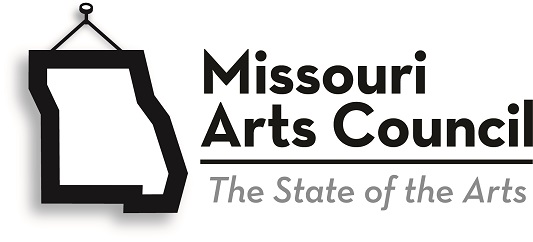 Financial assistance for this project has been provided by the Missouri Arts Council, a state agency. 
THE DOUGLAS COUNTY COMMUNITY FOUNDATION
And of course, we thank all those individuals who donate when they come to the festival, as well as businesses and groups who purchase advertising in our festival program!