SIXTH ANNUAL PIONEER HERITAGE FESTIVAL OF THE OZARKS!



FRIDAY SEPT.  29TH and SATURDAY SEPT.  30TH, 2023
10 AM – 6 PM –  FOX TROTTERS SHOWGROUNDS, AVA, MISSOURI
SHOWGROUNDS ARE ONE MILE NORTH OF AVA ON HWY 5
FREE ADMISSION!!!
ΘΘΘ
EXHIBITORS OF OLD-TIME SKILLS!!  LIVE MUSIC!!  DANCING!!   FOOD & FUN!!!
  WE NEED VOLUNTEERS !!
Volunteers needed for supervising children's games, passing out programs,  administrative tasks and festival planning! 
To volunteer contact us by phone or email (below).
BECOME AN EXHIBITOR!!
Have old time skills? From spinning and weaving, leather work, bee-keeping, seed-saving and pottery, to gardening, homesteading, flint-knapping
or any other traditional skills, you can bring something special to the festival ! 
There is no set-up fee and you may sell anything you make, but you must agree to demonstrate your skills to festival-goers.
Download, print and send us an application, or contact us if you need one mailed to you!
PHFO 2023 Exhibitor Application
TELEPHONE:  (417) 746-4006   EMAIL:  heritage417@gmail.com

PO Box 1376,   AVA, MO  65608
ΘΘΘ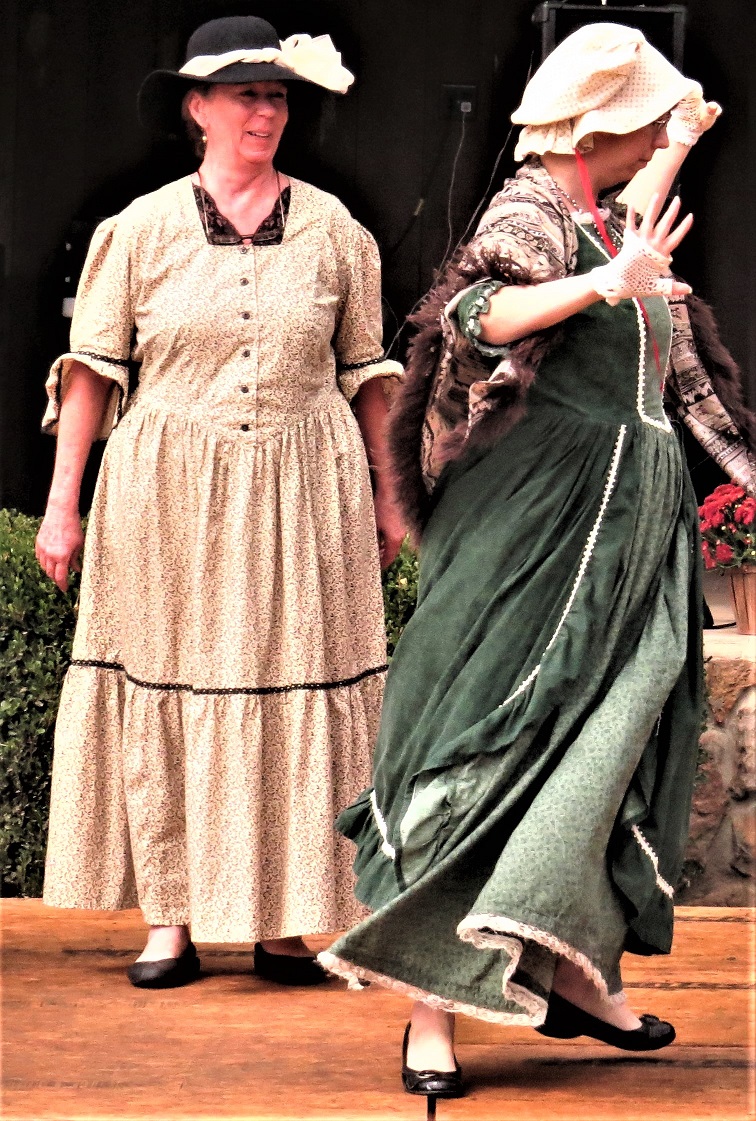 Pioneer Heritage Festival of the Ozarks, Inc. is a 501(c)(3) non-profit.  Our mission is to preserve traditional Ozarks culture and skills, acknowledge local artisans, and build new community traditions.
Our festival has always been free to everyone.  If you wish to make a voluntary donation, look for the cedar butter churn at the entrance and drop what you will inside.
OUR 2023 SPONSORS – THANK YOU!!
KKOZ-FM    –  CLINKINGBEARD FUNERAL  HOME   –  THOMAS HEATING& AIR
BAKER CREEK SEEDS  –  AVA AREA CHAMBER OF COMMERCE   –  DAVID AND MARY KAY DAVIDSON
ANIMAL CLINIC OF AVA   –    EMERSON CLIMATE TECHNOLOGIES  –  LAKEY & LAKEY   
  & EVERYONE WHO DROPPED A DONATION IN OUR HISTORIC BUTTER CHURN!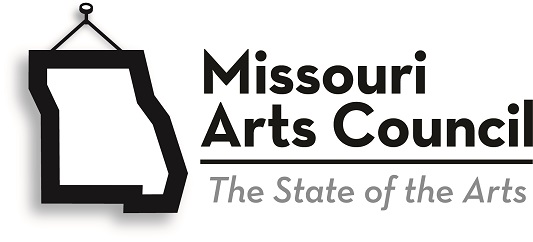 Financial assistance for this project has been provided by the Missouri Arts Council, a state agency.  Major funding has also been granted by the Douglas County Community Foundation through the Community Foundation of the Ozarks.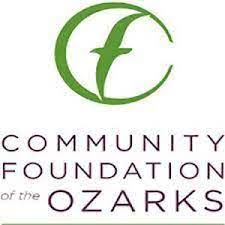 We also thank the many individuals who have contributed over the years!

While information on our website is accurate to the best of our knowledge when it was posted, it may be subject to change. Thus PHFO, Inc. makes no guarantees as to accuracy, reliability, and completeness of this content.