Fourth Annual Pioneer Heritage Festival of the Ozarks

 Friday , October 1st, 2021  from 10am to 7pm
  Saturday, October 2cd, 2021 from 9am to 7pm

 Fox Trotters Park,  Ava, Missouri
The fourth annual Pioneer Heritage Festival of the Ozarks will take place Oct. 1st and 2cd, 2021 at our new venue, the Fox Trotting Horse Breed Association's park, located one mile north of Ava, Missouri on Highway 5.   Please also note that the festival will be held on Friday and Saturday instead of Saturday/Sunday as in the past. 



We need YOU!
VOLUNTEERS – From helping with advance planning, supervising contests and kid's activities to driving a golf cart for those needing help getting around, you can make a difference as a volunteer!
EXHIBITORS – Have heritage skills you'd like to share?  In the past we've had flint knappers, potters, spinners and weavers, quilters, bee keepers, leather and wood workers, soap and candle makers, food preservers, seed savers, basket makers, chair caners, foot powered scroll saws, black smiths, artists ETC ETC!!  No set up fee, BUT you must demonstrate your skills.  You may sell your own handmade wares. 
MUSICIANS – Amateur musicians playing traditional music are all welcome to join in  open jam sessions!

CONTACT US!
TELEPHONE:  (417) 746-4006   EMAIL:  heritage417@gmail.com

PO Box 1376,   AVA, MO  65608
ΘΘΘ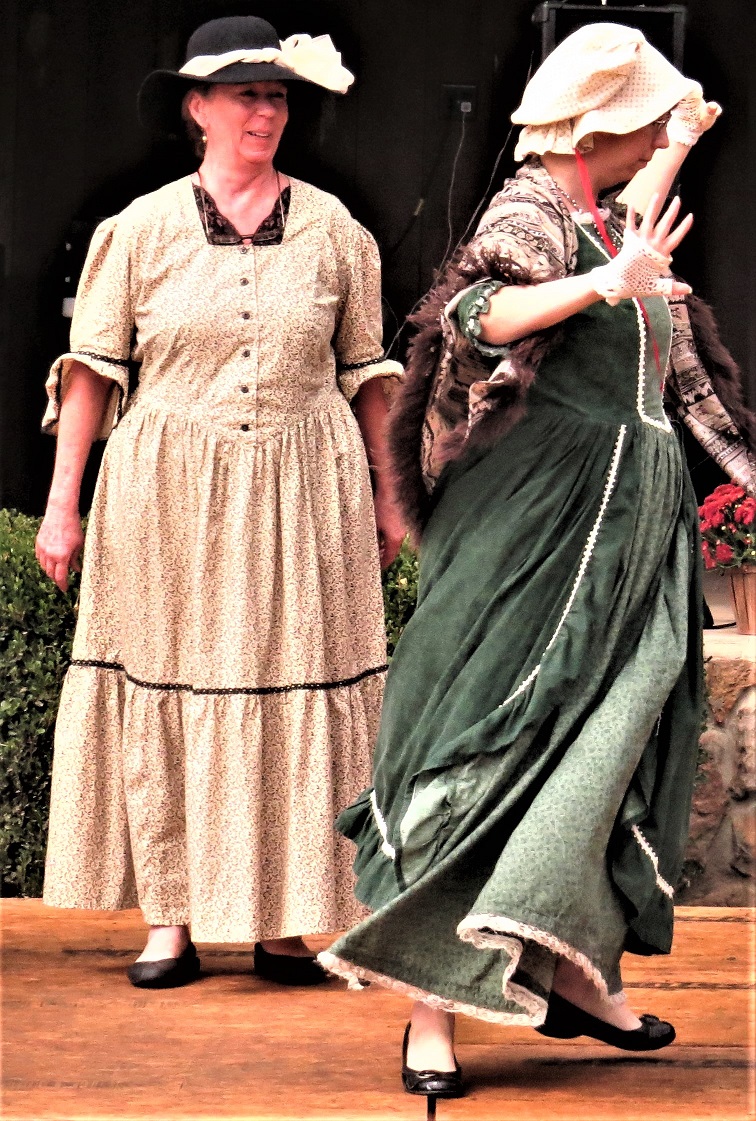 heritage417@gmail.com     (417) 746-4006.
Pioneer Heritage Festival of the Ozarks, Inc. is a 501(c)(3) non-profit.  Our mission is to preserve traditional Ozarks culture and skills, acknowledge local artisans, and build new community traditions.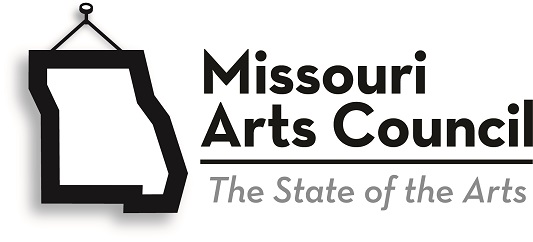 Financial assistance for this project has been provided by the Missouri Arts Council, a state agency.  Additional funding has come from a grant from the Douglas County Community Foundation, from the Walmart Foundation,

as well as from donations from individuals and businesses.  We thank everyone who has contributed!  Please see our Sponsors and Donors page for the names of our supporters.
While information on our website is accurate to the best of our knowledge when it was posted, it may be subject to change. Thus PHFO, Inc. makes no guarantees as to accuracy, reliability, and completeness of this content.