Planning for the 2023 Festival has begun!
  WE NEED VOLUNTEERS !!
Dear friends of the festival – Having had our fifth successful event in 2022 (with beautiful weather on both days for a change!) we're hoping we can put on another festival in 2023.  At this point we're in the process of confirming whether our usual venue (Fox Trotters showgrounds north of Ava) will be available, and just as importantly, whether we'll have enough people volunteering.
It's critical that we get more volunteers who can help not only with planning, but with putting on the event.  We need people willing to organize children's games and activities, various contests (from pie baking to embroidery to our usual costume contest), helping with set-up and clean-up, etc.  Please contact us as soon as possible!  Community involvement is the key!
TELEPHONE:  (417) 746-4006   EMAIL:  heritage417@gmail.com

PO Box 1376,   AVA, MO  65608
ΘΘΘ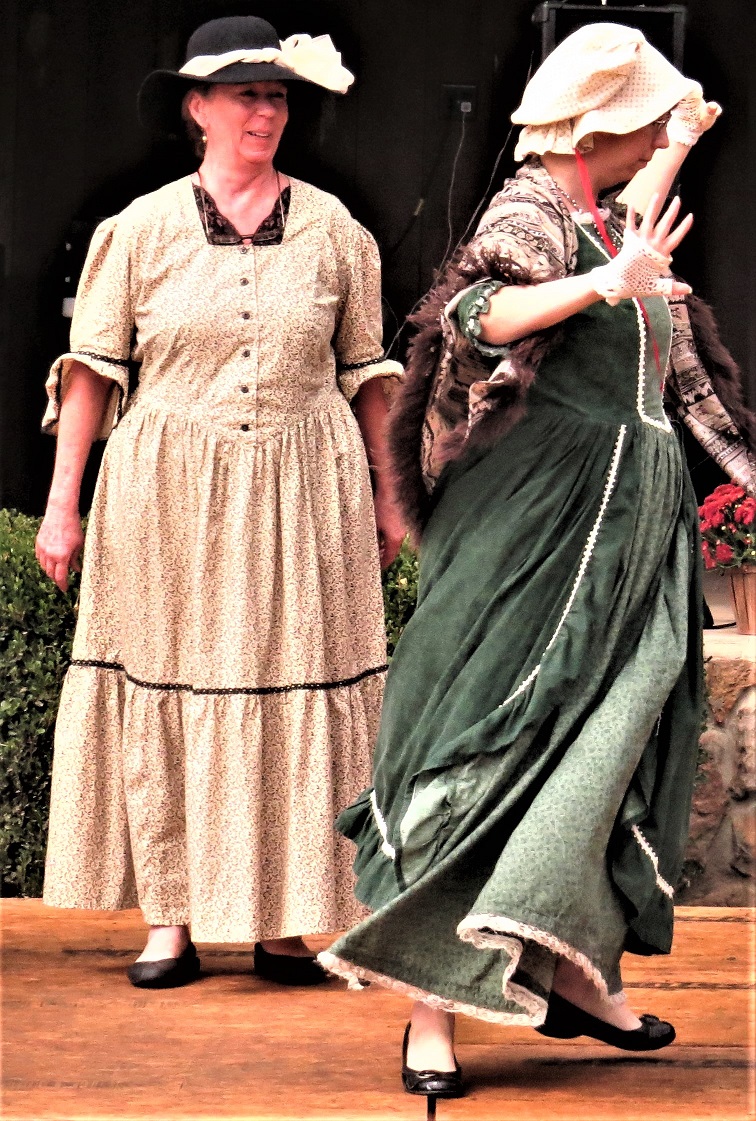 Pioneer Heritage Festival of the Ozarks, Inc. is a 501(c)(3) non-profit.  Our mission is to preserve traditional Ozarks culture and skills, acknowledge local artisans, and build new community traditions.
Our festival has always been free to everyone.  If you wish to make a voluntary donation, look for the cedar butter churn at the entrance and drop what you will inside.
OUR 2022 SPONSORS – THANK YOU!!
TAX DIVA SERVICES OF AVA AND SPRINGFIELD
ADVANTAGE GAS SERVICE
LAW OFFICES OF CHRISTOPHER J. SWATOSH
CLINKINGBEARD FUNERAL HOMES
D.D. HAMILTON COMPANY
  AVA BUILDING SUPPLY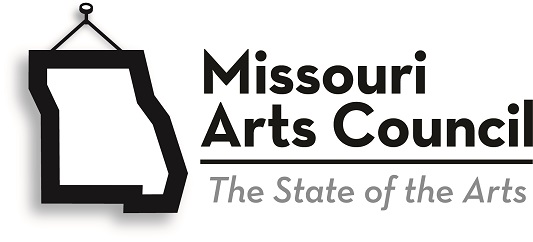 Financial assistance for this project has been provided by the Missouri Arts Council, a state agency.  Major funding has also been granted by the Douglas County Community Foundation through the Community Foundation of the Ozarks.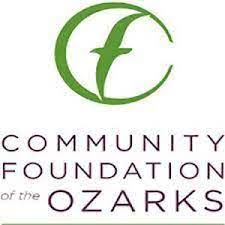 We also thank the many individuals who have contributed over the years!

While information on our website is accurate to the best of our knowledge when it was posted, it may be subject to change. Thus PHFO, Inc. makes no guarantees as to accuracy, reliability, and completeness of this content.