To all our friends and supporters:
It was a tough decision, but after much deliberation our Board has decided that community health must come before our festival this year.  As a result the 2020 Pioneer Heritage Festival of the Ozarks has been cancelled.  Before this decision, we had planned on moving our venue to the Fox Trotters park on Highway 5 just north of Ava, Missouri.  We still expect to be at that location in 2021.

We still need volunteers, exhibitors and amateur musicians!
We are continuing to work and plan for our next festival in October, 2021 and hope everyone will join in the effort.  Please consider making a difference in your community by letting us know if you can help.   Even if you have no special skills, we'll find something for you to do!  If you have old-time skills and would like to exhibit them, you'll make our festival even richer!
You can reach us by phone at (417) 746-4006 or email us at heritage417@gmail.com or visit our Facebook page.
ΘΘΘ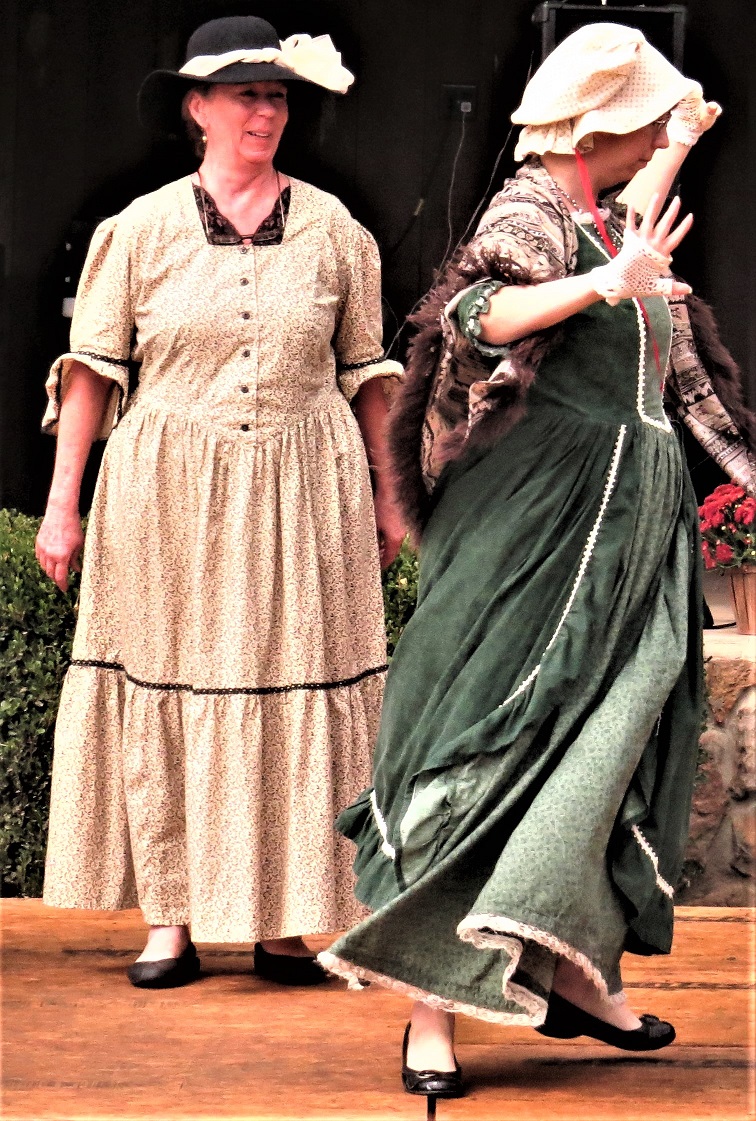 heritage417@gmail.com     (417) 746-4006.
Pioneer Heritage Festival of the Ozarks, Inc. is a 501(c)(3) non-profit.  Our mission is to preserve traditional Ozarks culture and skills, acknowledge local artisans, and build new community traditions.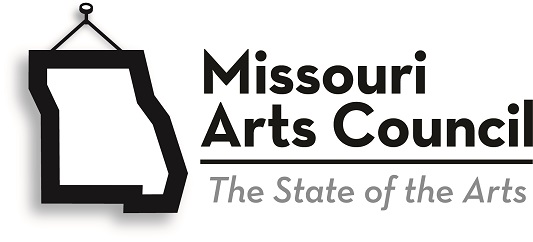 Financial assistance for this project has been provided by the Missouri Arts Council, a state agency.  Additional funding has come from a grant from the Douglas County Community Foundation, from the Walmart Foundation,

as well as from donations from individuals and businesses.  We thank everyone who has contributed!  Please see our Sponsors and Donors page for the names of our supporters.
While information on our website is accurate to the best of our knowledge when it was posted, it may be subject to change. Thus PHFO, Inc. makes no guarantees as to accuracy, reliability, and completeness of this content.